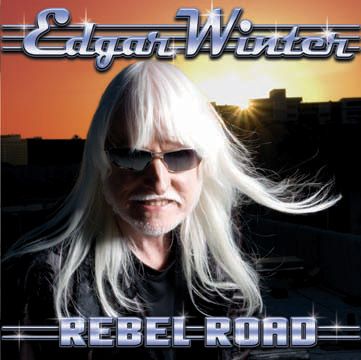 Rock legend Edgar Winter is going to be on Rockline!
This is from
his website
:
"Edgar Winter will be the featured guest on the nationally syndicated radio show ROCKLINE on Wednesday night October 15 at 8:30pm PT / 11:30pm ET. Fans are encouraged to call to speak with Edgar at 1-800-344-ROCK (7625). For a station near you and for information regarding how to log onto the Internet for the broadcast go to www.RocklineRadio.com Edgar and his band will also perform a plugged-in live set! "
I've seen Edgar perform several times. He always puts on a good show.
Check out Edgar Winter's website, it's pretty cool. It's got video of him speaking to you, info on his latest album Rebel Road, and a good picture of him with the members of Ringo Starr's All-Starr Band, which he just toured with this summer! http://www.edgarwinter.com/
A culture is only as great as its dreams, and its dreams are dreamed by artists. — Scientology founder L. Ron Hubbard